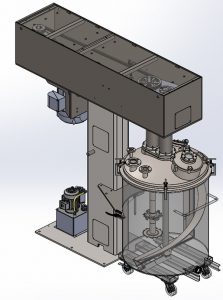 With vast experience and state-of-the-art technology, our Engineering team works with customers in numerous industries developing processes specific to their applications. Prepared to handle all of your process technology and design concerns, our technical team will work with you to establish process parameters and design custom machines for your unique products and your particular environment.
We collaborate with our clients to establish a project roadmap to ensure alignment and focus and follow this process to develop custom solutions to fit your specific requirements.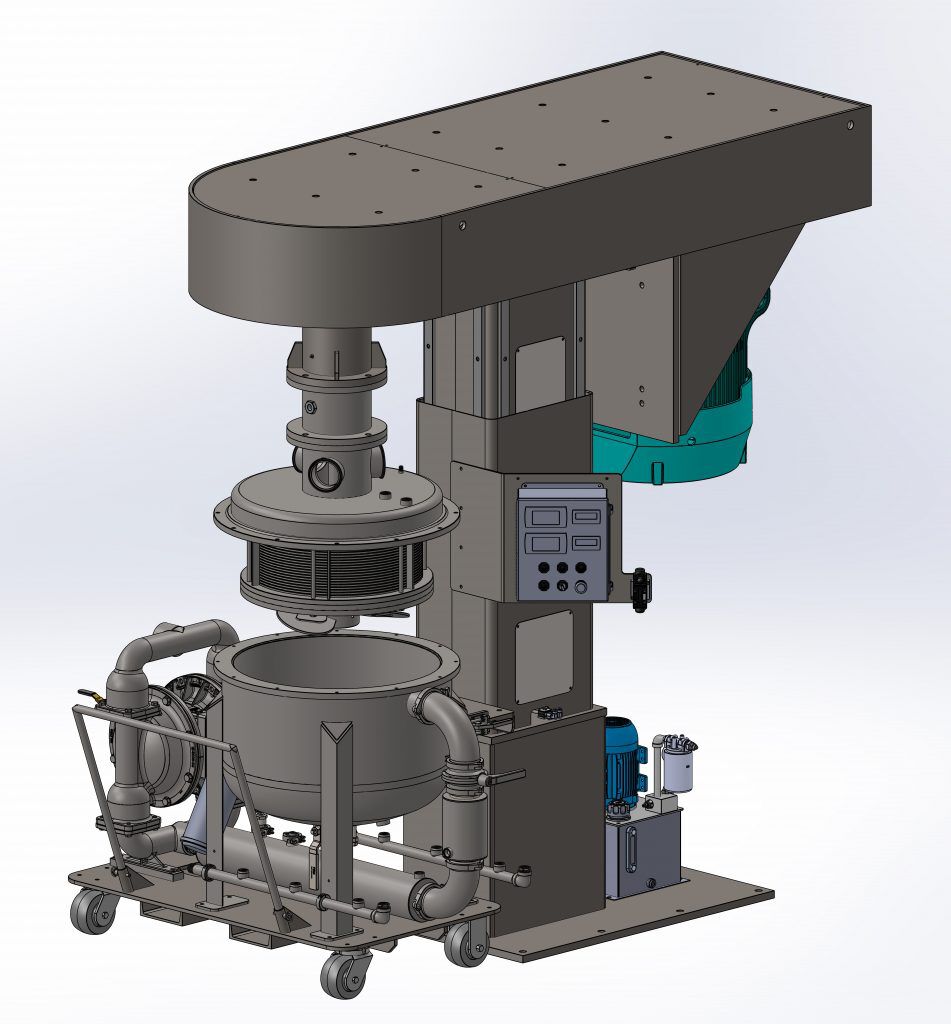 Our goal is to provide you with equipment that helps set the benchmark for process development and productivity at your facility higher than ever before. You benefit from improved efficiencies which translate to a drop in costs and increased profits through higher throughput, less waste, faster changeovers, and easier cleanup. And, we will offer your staff the hands-on training they need to quickly learn how to operate the machines to achieve maximum productivity.
Whether your process needs include increasing capacity, de-bottlenecking, raw material optimization, quality improvements, enhancing plant safety, or replacing antiquated equipment, our team has the knowledge and experience to support your project.
Data Collection
Remote Supervision & Performance Monitoring
BOM
Regulated Access to Equipment Controls
Maintenance Alerts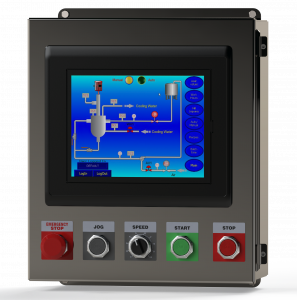 Access key controls and monitor performance remotely, including:
Process time information
Wear values for mill head components
Feedstock status: Temperature, Flow
Equipment status: Vacuum, PSI
Energy: Hz, Amps, RPM, FPM,
Alarm settings
Auto shutdown set point
Total work hours