Hockmeyer Parts & Service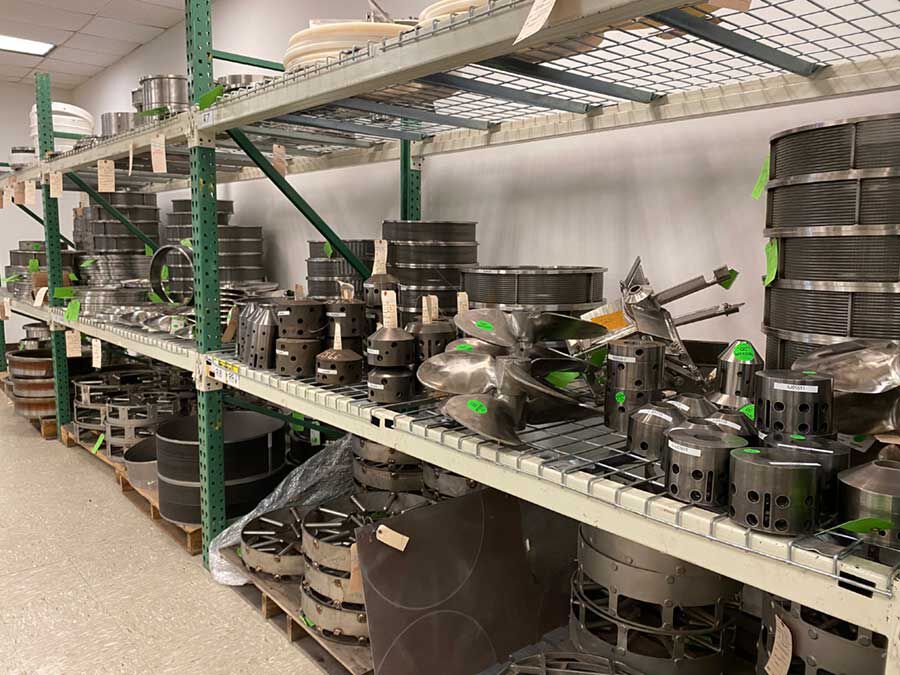 Our staff is dedicated to keeping your manufacturing process running at peak performance. Contact us to learn more about how we can help you get the best out of your equipment.
Because equipment is the backbone of your production process, it's critical to source and purchase spare parts from reliable suppliers.
At Hockmeyer, we understand the importance of maintaining a fluid process and we are ready to supply our customers with the Hockmeyer parts and accessories they need, when they need them.
To avoid unnecessary downtime at your facility, we maintain high stock levels and are ready to ship your orders overnight.
What you can expect from the Parts & Service Department
Decreased our ceased production when in need of equipment can leave you and your team frustrated. Hockmeyer parts are our specialty, and when you can contact our Parts & Service Department, you can expect:
Responsive and insightful service advice

Parts and accessories manufactured and tested to match the original equipment specifications
Vast Inventory for Quick Delivery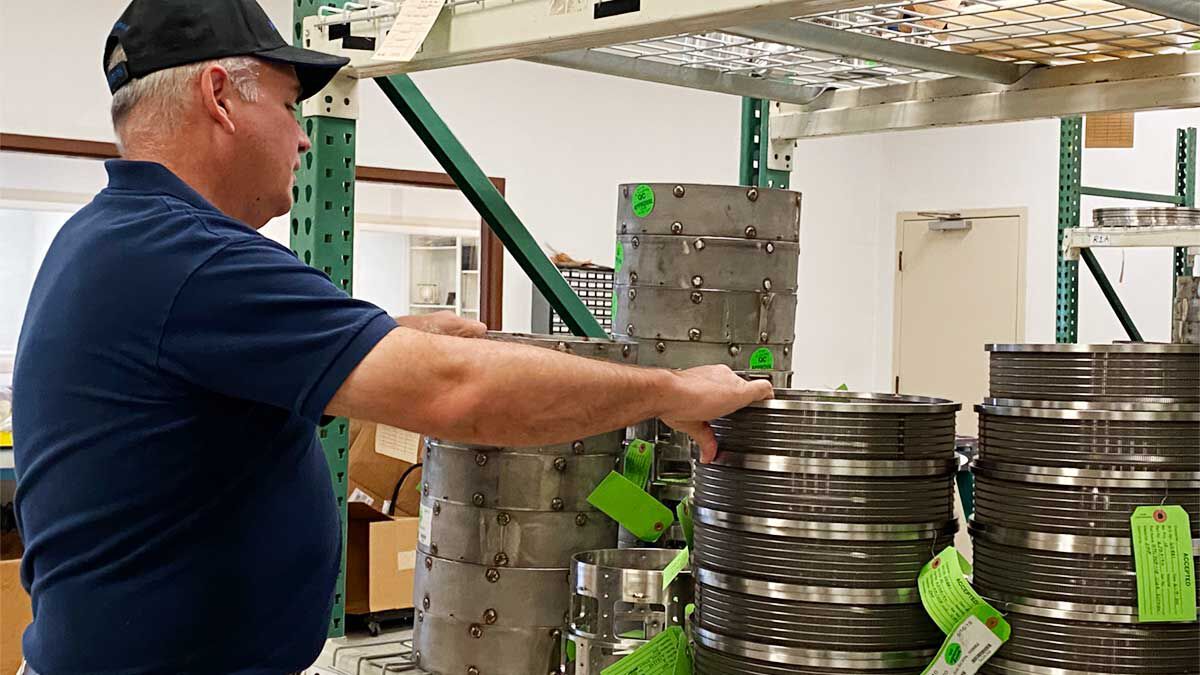 To turn a customer's downtime into uptime in no time, our Parts & Service Department stocks Hockmeyer parts and accessories that are ready to ship to your facility overnight.
Scheduled Maintenance to Maximize Equipment Life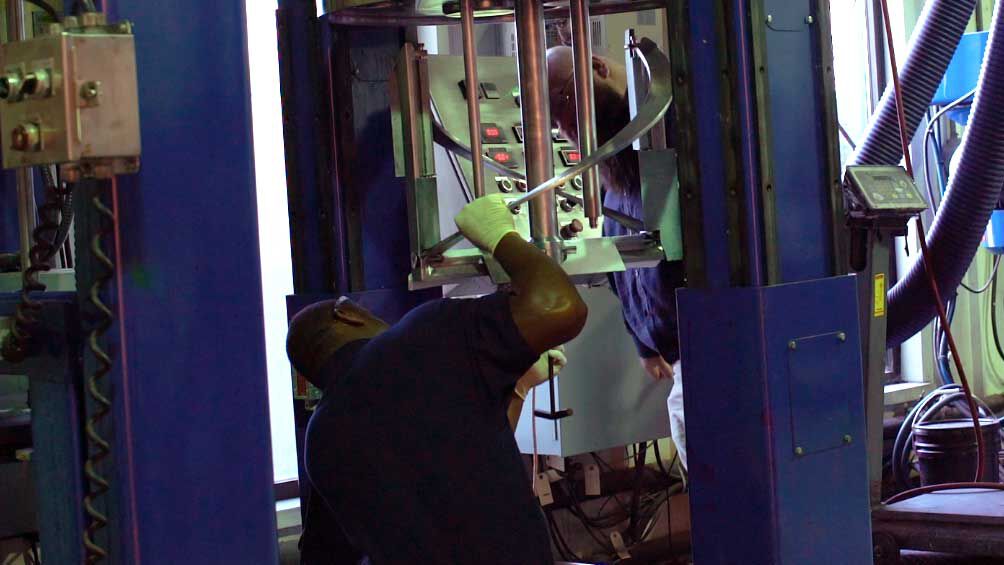 For the maximum performance of your mill or disperser, it is crucial to establish a scheduled maintenance program to:
Catch mechanical issues before they occur

Avoid unexpected breakdowns

Prevent unexpected maintenance and repair issues

Plan procedures on how to fix machines ahead of time instead of scrambling at the last minute
Why Should You Work with an OEM?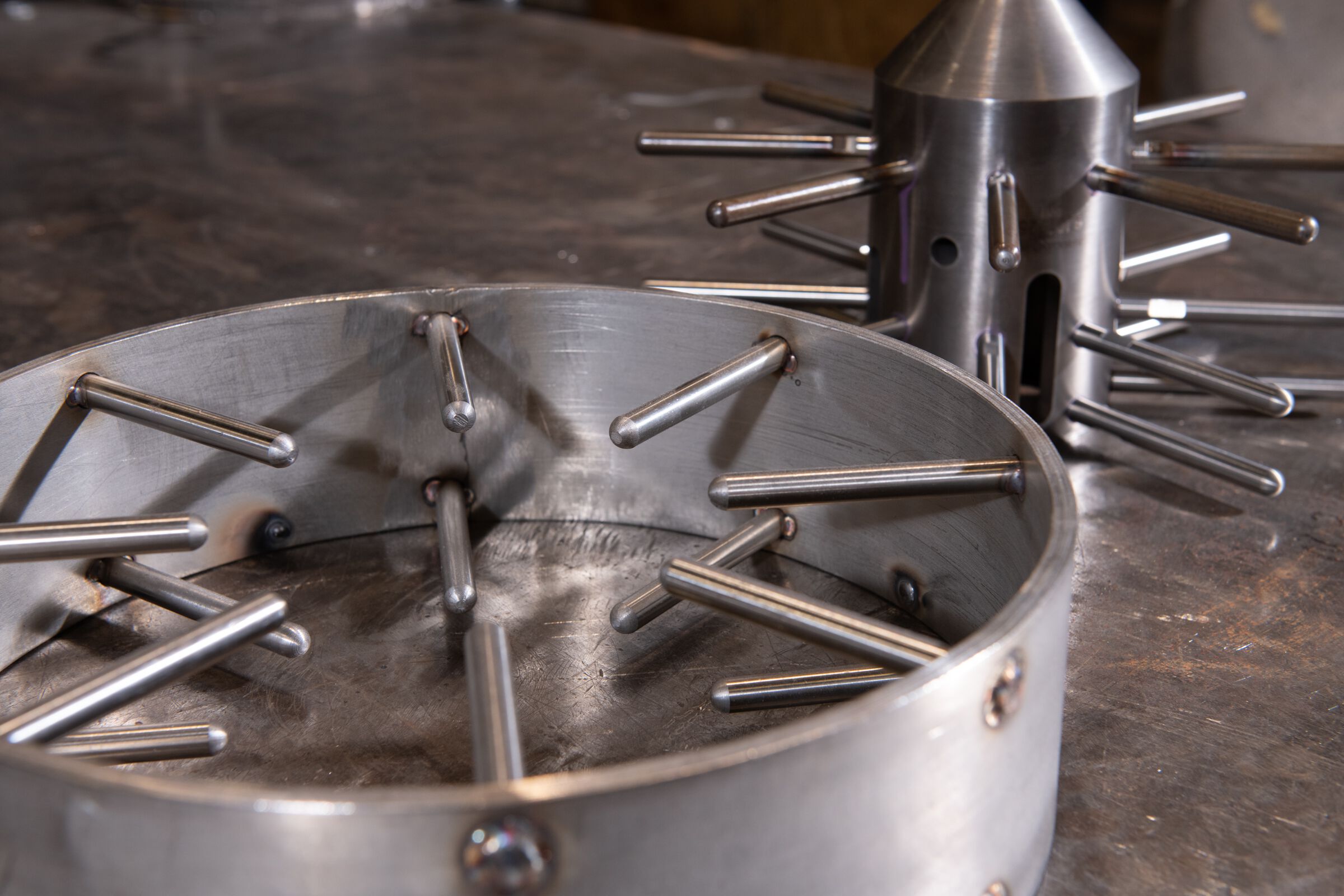 Hockmeyer machines are designed for your unique process. As an Original Equipment Manufacturer (OEM), our customers receive parts specific to their Hockmeyer machine.
What to expect:
Replacement parts with a seamless fit

Performance assurance

Direct customer support from experienced staff members
Assistance with Troubleshooting and Parts Selection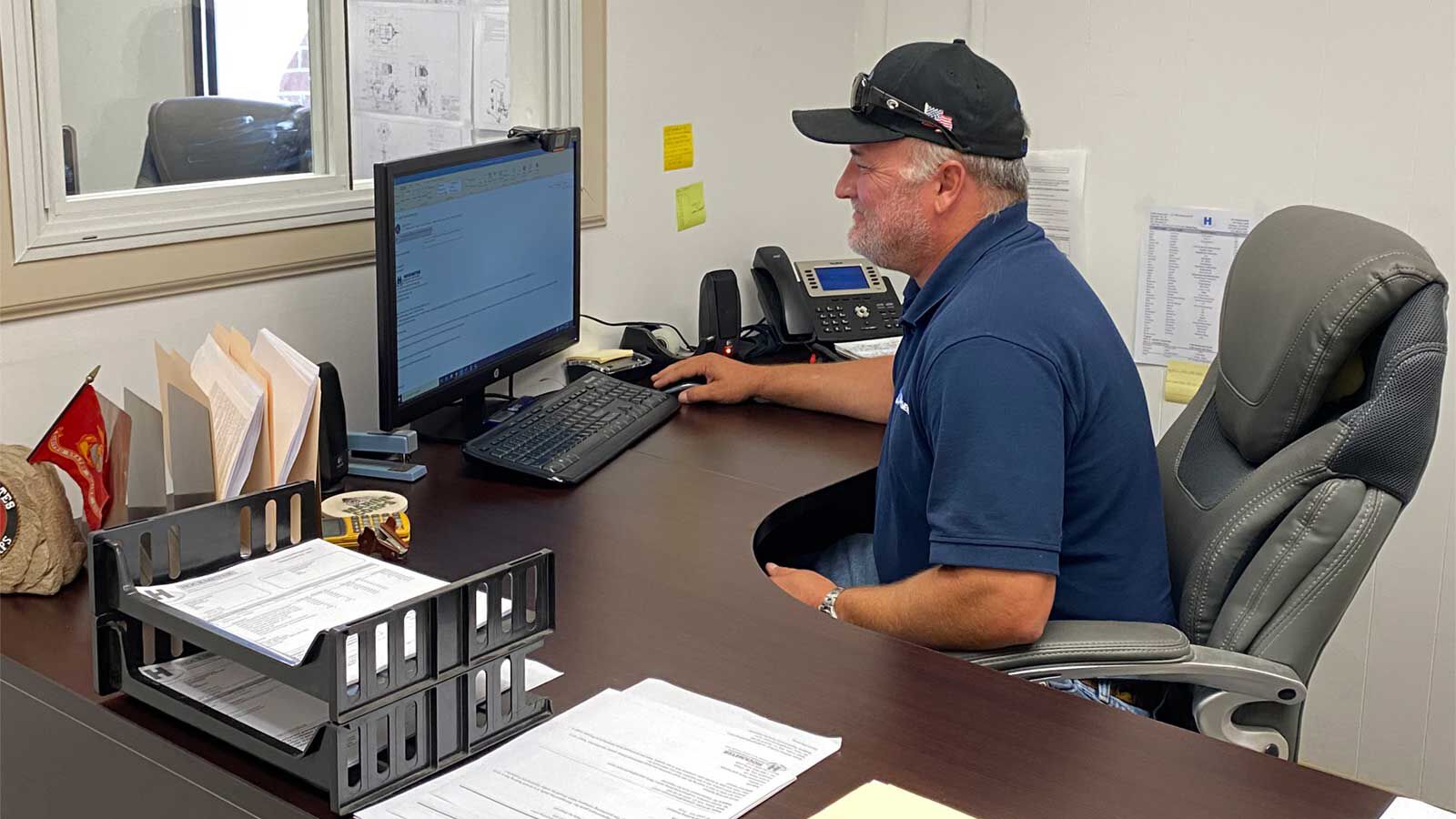 If you're running into issues selecting the parts you need for your Hockmeyer mill or disperser, our professional and experienced staff will help you make the right choice.
For expert advice and custom quotes, contact our Parts Department directly
Phone: (800) 906-7278
Fax: (877) 674- 2296
Email: parts@hockmeyer.com
Call Julian Austin at ext 118 or JR Seeley at ext 163 for your custom quote on parts