Working at Hockmeyer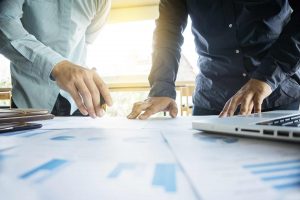 At Hockmeyer we manufacture extraordinary process equipment and we are always on the lookout for extraordinary talent to join our team. We believe that skilled, dedicated people with a commendable work ethic are out there and that they seek to work for a company that values their skillset, commitment, hard work, and character.
Working at Hockmeyer means belonging to a team; and we want to have the best team possible. The right team members are crucial to our business success. Unique individuals who work together and give their best.
What we offer our team members goes beyond competitive pay. Mentorship, continued education, generous family benefits and a welcoming working environment.
Open career opportunities are detailed below.
Submit your resume to: humanresources@hockmeyer.com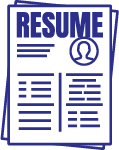 ELECTRICAL ASSEMBLER
Machinist
mechanical engineer