DISPERSION TECHNOLOGY. FAST. PATENTED
NEXGEN™ Vacuum Rotor Stator: Pure Dispersion
Bridging the gap between milling and dispersion, the NEXGEN™ Vacuum Rotor Stator was designed for maximum dispersion. This innovative design with integrated vacuum delivers fast & pure dispersion — NO AIR, NO FOAM... 100% PRODUCT.
FOR WET GRINDING, DISPERSING AND MIXING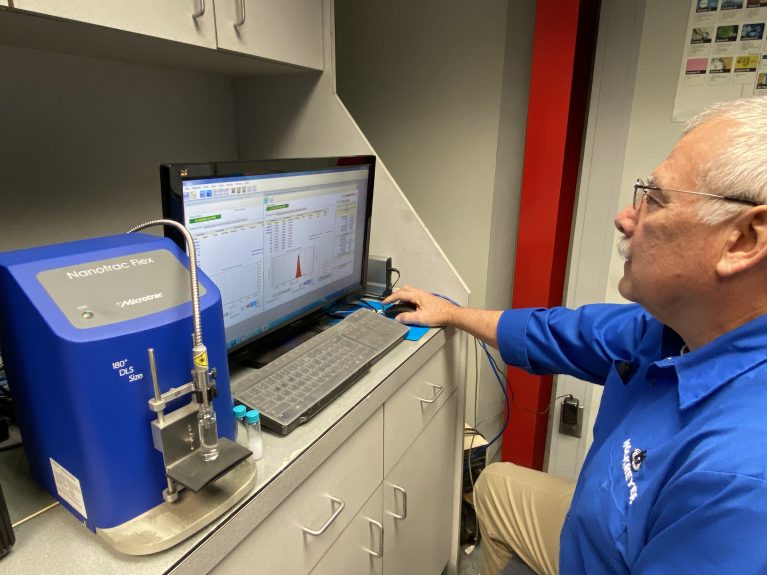 Test Your Product Free. Schedule a Test Today!
At Hockmeyer, we're committed to making your product the highest quality possible, whether you need milling, mixing, dispersion or agitation. Schedule your product to be tested in one of our demo machines and see the Hockmeyer difference for yourself.
About Hockmeyer
CUSTOMIZED MILLING AND DISPERSION EQUIPMENT. BEACUSE YOUR NEEDS ARE UNIQUE.
Hockmeyer Equipment Corporation has been providing process solutions for over 90 years. A leader in the wet grinding and dispersion industry offering custom-designed equipment of the highest quality available. Our goal is to increase the profitability of our customers through continuous innovations in process technology.
Testing, Parts & Maintenance
Customer Testing-Applications Lab

Don't trust promises, trust results! Hockmeyer offers it's Customer Service Laboratory to show you exactly how our equipment will increase your product quality and efficiency!

Parts & Service

Keep your Hockmeyer equipment running smoothly through our fully-stocked parts department. We offer quick turnaround times that minimize your machine's downtime.