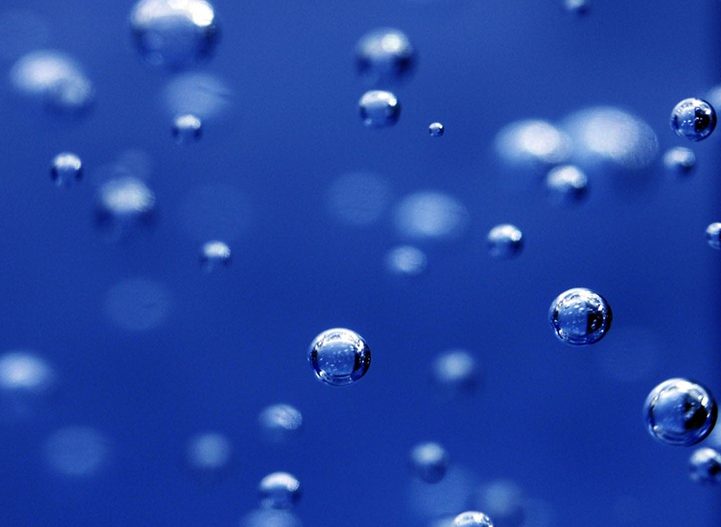 Air Entrapment In Liquid; The Gorilla in The Room of Dispersion
The word "Purity" may lead many to believe it derives from the qualitative consistency of the intended raw materials and the controls utilized to maintain their integrity to reach the goal of an excellent dispersion. The introduction of air marginalizes even the best formulas and ingredients. Air can displace raw materials during the high-speed mechanical dispersion phase of the process but can interfere with the liquids' solids' wetting through the milling stage.
Think about filling, whether it be volumetric or gravimetric, and the distortion created within the formula. Air can displace 10% or more of the volume, which, in turn, can distort the amount of pure product in the container. Air displacement can lead the consumer to think the container has been underfilled and not getting the represented value of their purchase or appear as if the formulation is not stable. If the air cannot escape, it can mean a poor presentation when the container when opened. Additionally, air bubbles trapped in the ink will appear as irregular white spots on the substrate, leaving a blemished pattern with diminished gloss and color. These defects are particularly true in water-based coatings.
Air has its' purpose during the drying of the "finished" product but can create significant processing, appearance, and filling problems. Today's latest technologies can reduce air and create a purer finished product without a complete redesign of the existing manufacturing process. Inline, recirculation dispersion, and milling creating a vacuum within these unique mechanical devices themselves solve the problem. It is an integral part of purity. It acknowledges and eliminates the problems caused by air, "The Gorilla in the Room."