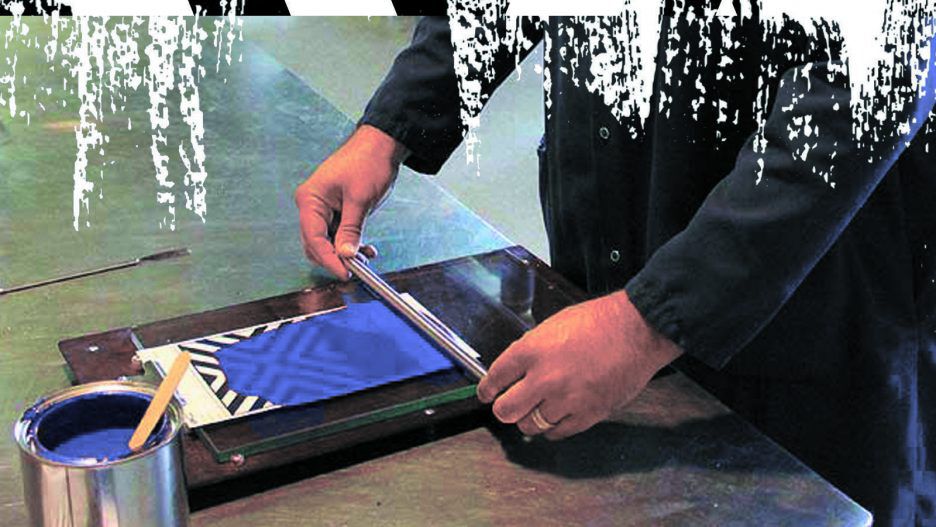 Optimizing the Particle Size Reduction Process
To begin to optimize the particle size reduction process, we must first ask ourselves a few questions.
FIRST: WHY DO WE PROCESS PIGMENTS AND POWDERS?
The answer to this question is different depending on your product, and your targeted results. Particle reduction can be used to:
Gain Color Strength
Gain Gloss
Build Transparency
Develop Opacity
Improve Conductivity
Reduce High Raw Material Cost
Or Increase Many Other Desirable Attributes
NEXT: WHAT IS OUR PARTICLE SIZE GOAL?
You must first find and then define the exact particle size that will achieve the desired results. Many in this industry get stuck looking at the basics. In the ink industry it is often the practice to test color strength and transparency and pass or fail the product based on these results. This works as a quality control step, but to truly begin optimizing the process we must look deeper. Particle size analysis that is consistent and repeatable is essential to this process*. You must identify the particle size distribution and then configure your mill to target the requirement.
*(Particle analysis should also be performed on the pre-grind phase. It does not matter which type of mill you are currently using, all grind processes can be improved by improving the pre-grind, see my previous article for help with this step)
FINALLY: HOW DO WE USE THIS INFORMATION TO OPTIMIZE MILL CONFIGURATION?
MEDIA SELECTION:
The goal of media selection should be to find the highest density, largest bead that will achieve the desired results. For two main reasons:
Larger beads = larger screens, which results in less plugging and down time.
Higher density media last longer, grinds faster and causes less wear on the machine.
Your bead should be 1000x larger than the mean of the particle distribution band.
To simplify: If the number mean is 1.5 um then your media should be 1.5 mm to target this particle distribution. This is because media becomes inefficient after the particle is 1000x smaller.
SCREEN SELECTION:
The screen should be larger than your largest incoming particles, and be 3x smaller than your media.
.6 mm Media = .2 mm Slot Screen
.2 mm Slot Screen = Maximum Particles Size < 200 um
MILL SPEED:
Mill speed should be 2150 feet per minute, or 12 meters per second. This can be adjusted up or down for achieving ultra fine nano grinds, or to not over grind a shear sensitive product.
At Hockmeyer we are always ready to help optimize your process, contact us today to schedule a demonstration in our Technical Center's Customer Testing Lab.
With raw material prices constantly on the rise, fully developing the particle you use can translate into huge savings for your company IF…
Your process is optimized and can efficiently achieve your particle size goals.
Thanks
Shawn McManus