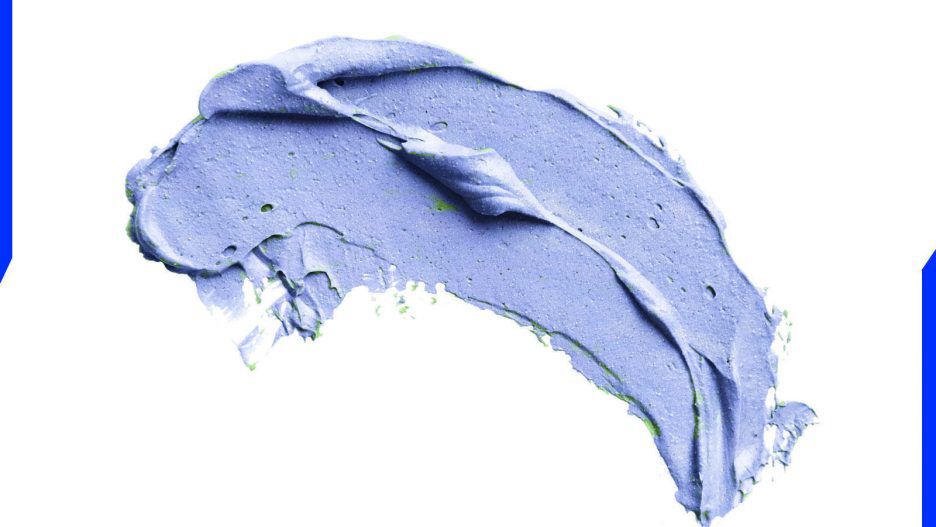 Concentrate Grind Pastes to Increase Production
HCS/HCPS Concentric Particle Reduction Systems can double your product out put!
The HCS Concentric Disperser is Hockmeyer's latest edition to the Multi-Shaft market. This highly versatile disperser is ideal for heat sensitive, high viscosity products. The addition of the helical sweep blade provides excellent product movement and heat transfer along the tank wall, while concentric design allows the use of a full size disperser blade for maximum shear.
The HCS utilizes a Single Riser Helical Sweep blade with patented Squeeze Through Scraper for increased product movement and easer cleaning. The new trailing scraper design offers several advantages to traditional pushed scrapers:
Increased product flow between the scraper and riser.
Faster incorporation of powders.
Better heat transfer on the tank wall.
One riser scrapes in both directions for 50% less cleaning.
The HCS is engineered to work in unison with the HCPS Immersion Mill. This unique concept enables the user to leave the sweep arm in the tank so that the same blade can service both the disperser and the mill, greatly reducing the required cleaning between formulations.
The sweep arm is driven by a unique system which does not require a hollow shaft or mechanical seals, making the HCS low maintenance and easily serviceable. This allows the HCS to offer all of the versatility of a dual shaft machine, the full size disperser blade of a concentric design with the trusted durability and simplicity of Hockmeyer single shaft dispersers.
Gaining the ability to make concentrated batches is an excellent way to improve productivity. The HCS in combination with the HCPS Immersion Mill is the perfect combination to achieve this goal. This revolutionary system allows you to process viscosities as high as two million centipoise, ideal for creating a concentrated grind paste that can be let down to finished product. This simple adjustment to production methods can often double production while helping to keep equipment smaller and more manageable.
Concentrated batches can:
Reduce grind time.
Reduce machine wear.
Reduce machine size requirements.
Improve overall grind.
If you enjoyed this or have a question please register and leave a comment below, this will also add your contact information to our mailing list so that you get notification when new blogs are published. As always Hockmeyer's customer testing facility is ready to help you improve your process.