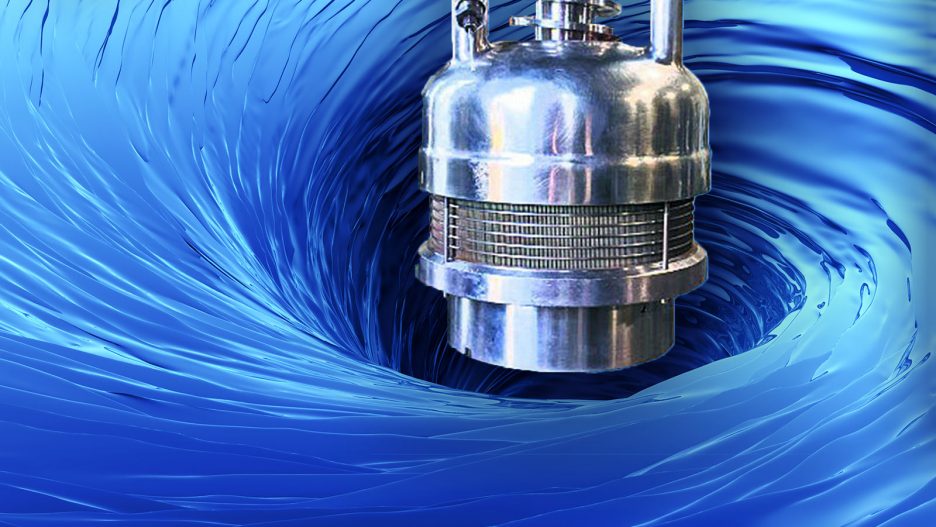 Rules of Thumb: Particle Size Reduction and the Immersion Milling Process
Immersion mills, also known as basket mills, have been around in the wet milling and grinding industry for several decades. They were invented right here at Hockmeyer in the 1990s, and our team obtained a U.S. patent for the invention. This milling technology is still in high demand today because it allows a greater amount of material to pass through the milling chamber more frequently than other mills, resulting in more efficient and effective particle size reduction and often stronger pigment strength in a shorter amount of time.
What Are the Benefits of Particle Size Reduction?
Depending on your product, particle reduction can have a variety of benefits. From increasing color strength and gloss to building transparency or developing opacity, your product's end results can be greatly improved through the milling process. Additional benefits include improved conductivity, decreased cost of raw materials, and higher yields.
Before working to optimize your particle size, it's essential to define the exact particle size you need to achieve your desired results. While looking at the basics is an important quality control step, truly optimizing the process requires a deeper look. Identifying your ideal particle size and distribution and then configuring your milling equipment to target that requirement can take your milling process (and finished product) to the next level.
Achieving Optimal Particle Size With the Immersion Milling Process
Media, screens, speed, and the roles they play.
Media size should be 1,000x larger than the mean of the particle distribution band desired because media becomes inefficient when the particle size is 1,000x smaller.
Screens should be larger than your largest incoming particles and about 3x smaller than your media.
Mill speed should be around 2,150 feet per minute or 12 meters per second. This can be adjusted to be faster or slower to achieve ultra-fine nano grinds or prevent over-grinding a shear-sensitive product.
Immersion Milling Solutions From Hockmeyer Equipment Corporation
The selection and configuration of the immersion mill can make all the difference in your particle size reduction process, and for your business. Our Hockmeyer HCP Immersion Mill is streamlined and versatile. Its proven design can outperform horizontal, vertical, or other basket-type media milling systems with efficient grinding and tighter particle distributions. In fact, since its introduction, the HCP Immersion Mill has been leading the way in milling technology, and this continuously evolving product has opened the door to greater productivity in the particle reduction industry.
This machine's patented design uses rapid recirculation to produce "Homogeneous Batch Development," achieving faster grinds and tighter particle distributions while eliminating the need for transfer pumps, valves, hoses, mechanical seals, and secondary holding tanks. These optimizations allow for reduced processing times, as well as less cleanup and waste.
Another benefit of the HCP Immersion Mill is its cooling dome and jacketed tanks, which allow for accurate temperature control. Furthermore, this mill can be completely sealed to eliminate or reduce emissions, as well as to protect the product from contamination during processing.
The similarity between the HCP Immersion Mill and traditional horizontal and vertical mills is in their use of media to achieve fine grinds of pre-dispersed materials. That's where the similarities end. The HCP Immersion Mill does not suffer from the same challenges as traditional mills, such as hydraulic media packing, mechanical seals, and laborious cleaning. It provides more flexibility, improved performance, reduced mill times, and very low maintenance versus traditional milling technology.
Optimize Your Particle Size Reduction Process With the Help of the Hockmeyer Team
No matter your needs, our wide variety of solutions can help you achieve the results you're looking for. If you're interested in learning more about the milling solutions we offer here at Hockmeyer, we're ready to help and look forward to hearing from you. Contact us for more information about our products, like the HCP Immersion Mill, and how they can best serve you and your business needs. Our knowledgeable team is ready to assist you as you work to streamline your company's particle size reduction processes.