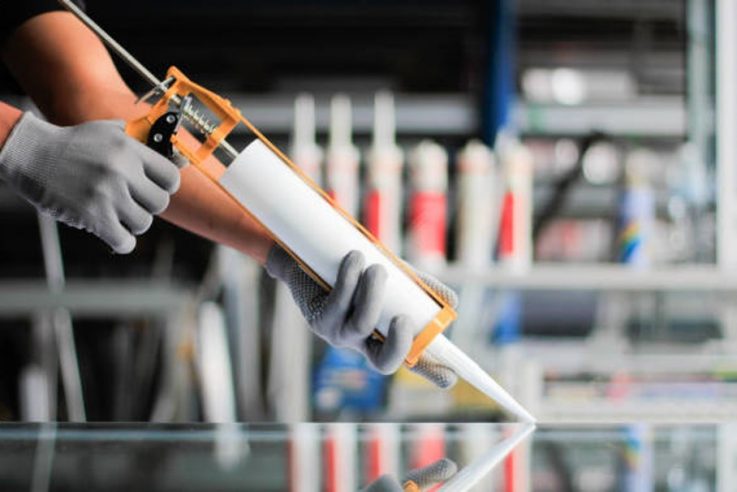 Equipment for Mixing and Milling for High-Viscosity Products
Traditionally, the three-roll mill has been the preferred choice for particle deagglomeration and pigment development for high-viscosity products due to its cost-effectiveness. However, this method requires constant operator monitoring and raises safety concerns, prompting the search for alternative equipment designs. Technological advancements have led to the development of new and improved equipment to process these high-viscosity fluids. These innovative designs enhance efficiency, safety, and product quality, offering manufacturers better options to meet their production needs. With the continuous evolution of processing equipment, the industry can expect further advancements in performance, resulting in even higher standards for producing these essential products.
Need Help? Contact Us Today!
Headquarters

Parts & Service
Industry Benefits
Mastic

Milling mastic material to break it down into smaller particles is essential to enhancing workability and ease of application. This process also ensures a uniform distribution of the mixture's ingredients, leading to improved performance and properties in the final product.

Asphalt Additives

Milling reduces the size of asphalt additives to enhance their dispersion due to increased surface area. It also promotes uniform distribution within the asphalt binder, ensuring additive properties are evenly spread for better overall performance.

Printing Inks

Reducing pigment particle size greatly increases surface area and enhances dispersion in printing inks. This results in better color development, smoother printing, and improved color strength, opacity, and coverage within the finished products.

Joint Compound

Breaking down gypsum powder particles leads to a smoother and finer joint compound and improves workability, making application easier. The process also creates a uniform and creamy texture, allowing for easier spreading and manipulation during application.

Painter's Putty

Milling ensures a uniform and consistent mixture for painter's putty, allowing easy application and smooth spreading across surfaces. This process also promotes a strong bond with the substrate, enhancing the putty's durability and longevity.

Caulk

Caulk benefits greatly from smaller particle sizes, enhancing workability and ease of application. The consistent composition achieved through milling ensures reliable performance with consistent properties from batch to batch, making it suitable for a wide range of applications.

Sealants

Milling sealants results in a smoother and finer-grained product, improving its overall performance. The process ensures a consistent composition, leading to a reliable performance with every batch. Moreover, the finer particles achieved through milling boost the sealant's adhesion to various surfaces, ensuring a strong and durable bond that stands the test of time.

Adhesives

Adhesives require extensive milling to create a higher-quality product with improved consistency and performance. The process leads to better contact and bonding between surfaces, enhancing the adhesive's effectiveness. Additionally, the control of particle size and distribution during milling affects the curing rate of the adhesive, determining how quickly it reaches its full bonding strength, making it an essential step for optimal results.
Featured Industry Solutions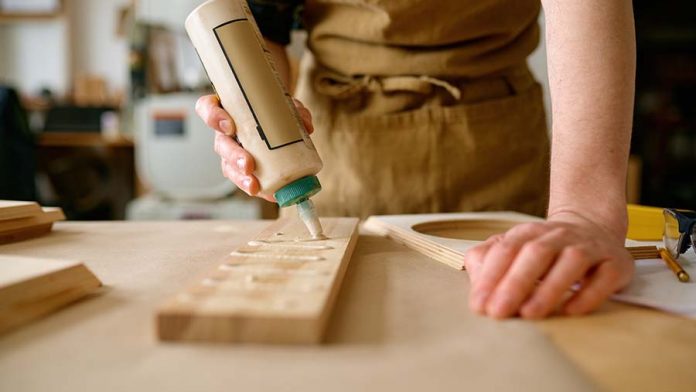 Why Choose Hockmeyer
Improve Your High-Viscosity Fluids With Innovative Milling and Mixing Equipment From Hockmeyer
Hockmeyer's industry-leading equipment and extensive experience make the company a trusted partner for businesses seeking high-quality solutions in high-viscosity mixing and milling. The company's unparalleled range of equipment, combined with its rich history of excellence and prioritization of innovation and customer satisfaction, has solidified its place at the forefront of the industry.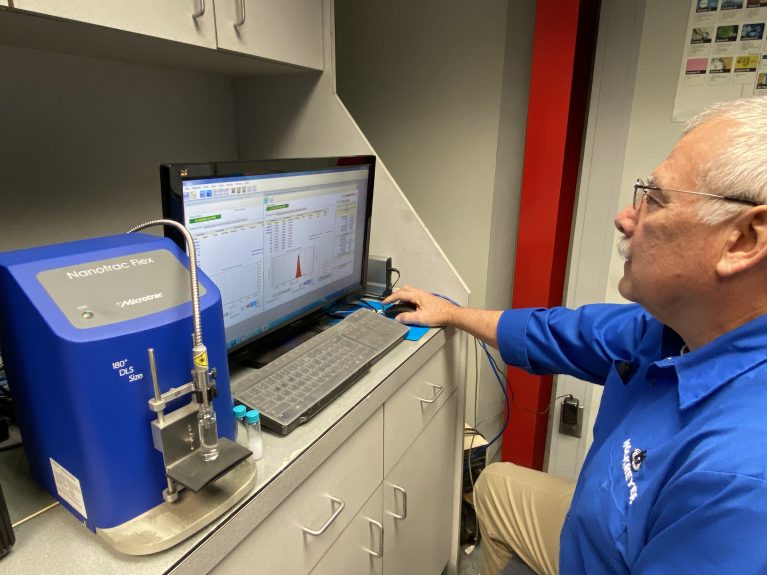 Test Your Product Free. Schedule a Test Today!
At Hockmeyer, we're committed to making your product the highest quality possible, whether you need milling, mixing, dispersion or agitation. Schedule your product to be tested in one of our demo machines and see the Hockmeyer difference for yourself.
Services
Field Training & Support

Hockmeyer is dedicated to providing best-in-class support to maintain the lifespan and efficiency of your Hockmeyer equipment.

Equipment Support Program

Learn about how Hockmeyer can provide dedicated service, maintenance, and training through our Equipment Support Program.

Customer Testing-Applications Lab

Don't trust promises, trust results! Hockmeyer offers it's Customer Service Laboratory to show you exactly how our equipment will increase your product quality and efficiency!
High-Viscosity Processing Frequently Asked Questions
Which Hockmeyer machines are best suited for high-viscosity product manufacturing?

Our HCPS Immersion Mill and HHL line of multishaft mixers offers manufacturers a safer, eco-friendly, and efficient solution to boost productivity, reduce labor costs, shorten production times, ensure safety, and improve product recovery. Additionally, the anchor scraper blade is a cooling device for slow-flowing, dense products, maintaining a well-distributed temperature throughout the batch.

Is there testing available for Hockmeyer equipment for high-viscosity product manufacturing?

Absolutely! While viscous mixing and milling are not simple processes, they can be made easier by applying scientifically confirmed test results. We encourage manufacturers to perform trials in our laboratory, equipped with bench-top, pilot, and production units, to determine the best machine configuration and validate the scalability of their products before making a capital investment.

What blades are best for high-viscosity products?

Our high-viscosity milling solutions boast specially designed scraper and helical blades, highly effective for slow-flowing, high-density products that require additional movement. This multitargeted approach to high-viscosity milling and mixing enhances the value of your product portfolio, and anchor blades with scrapers and helical blades prevent hot spots, ensuring thorough mixing throughout the tank for improved product quality.