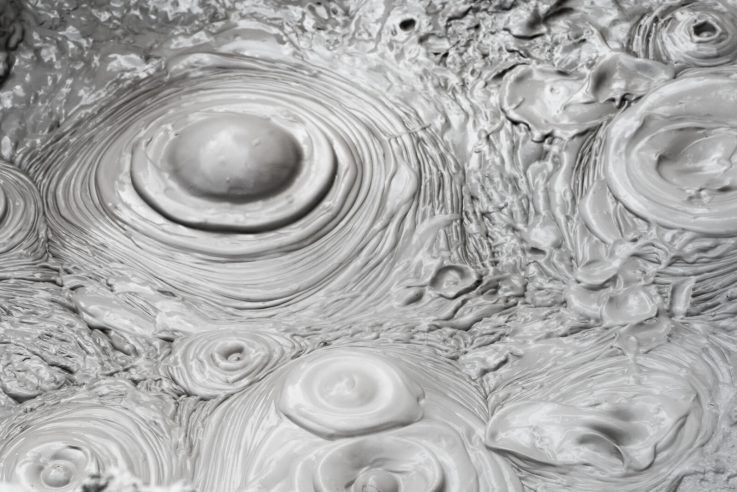 Improved Mineral Slurries Through Innovative Milling, Mixing, and Dispersion Equipment
Mineral slurries, which are comprised of finely ground solid particles suspended in a liquid medium, serve vital roles in industries like mining, mineral processing, ceramic coatings, and more. These applications rely on the precise control of particle size reduction because the process impacts key attributes like viscosity, yield stress, and flow behavior. Tailored adjustments are required to match specific applications, and the ramifications extend beyond the initial processing stages since particle size directly affects pumping efficiency, transportation dynamics, ease of subsequent mixing, and the overall stability of mineral slurries.
Increased stability stems from the prolonged suspension of fine particles within the liquid medium, effectively curbing settling and sedimentation concerns. Maintaining this suspension is critical, especially when dealing with mineral slurries slated for extended storage or long-distance transport. The smaller the particle, the more surface area, which impacts processes such as chemical reactions, adsorption, and interactions with additives since larger particles are more prone to agglomeration, or clumping together. Agglomeration can affect the homogeneity and consistency of the slurry, potentially leading to uneven processing and performance issues, which is why Hockmeyer equipment is specialized for deagglomeration.
Need Help? Contact Us Today!
Headquarters

Parts & Service
Industry Benefits
Catalytic Washcoat Slurries

Catalytic washcoat slurries are used with materials like aluminum oxide, silicon dioxide, and precious metals to enhance catalytic reactions in various applications. Finer particles yield increased surface area, maximizing active sites for reactions and efficiency, accelerating mass transfer and reaction rates, and improving stability through homogeneous particle distribution.

Calcium Carbonate

Boosting calcium carbonate's reactivity and interactions with acids, alkalis, and additives is achievable by increasing surface area through smaller particle sizes. This heightened reactivity finds applications in water treatment, agriculture, and manufacturing contexts, where easier dissolution in aqueous solutions is beneficial.

Aluminum Trihydrate (Flame Retardant)

Aluminum trihydrate is deployed across many industries as an important flame retardant additive for plastics, ceramics, and more. Finer particles in this material offer expanded surface areas, elevating yield and reinforcing flame-resistant attributes.

Coal Water Slurries

Coal water slurries are frequently employed as fuel in combustion applications. Proper size distribution ensures stable, controlled combustion with minimal emissions since smaller coal particles are essential to diminish settling and sustain slurry uniformity, while managing viscosity optimizes pumpability and transport.
Featured Industry Solutions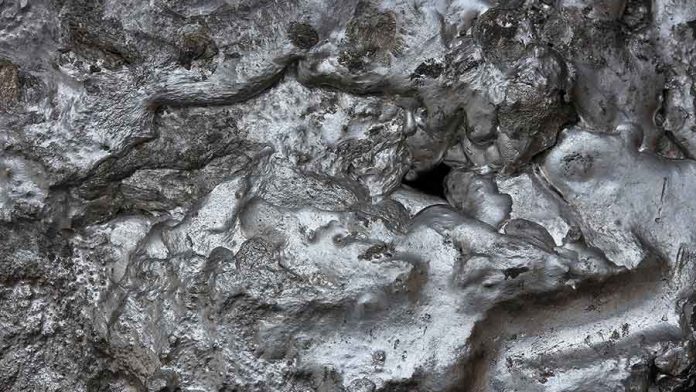 Why Choose Hockmeyer
Milling, Mixing, and Dispersion Equipment for Mineral Slurry Manufacturing and Processing
With a focus on customer satisfaction and a history of excellence, Hockmeyer continues to be an industry leader. From particle size reduction and dispersion to mixing and milling or other process requirements, Hockmeyer's industry-leading equipment and extensive experience make the company a trusted partner for businesses seeking high-quality solutions in mineral slurry processing.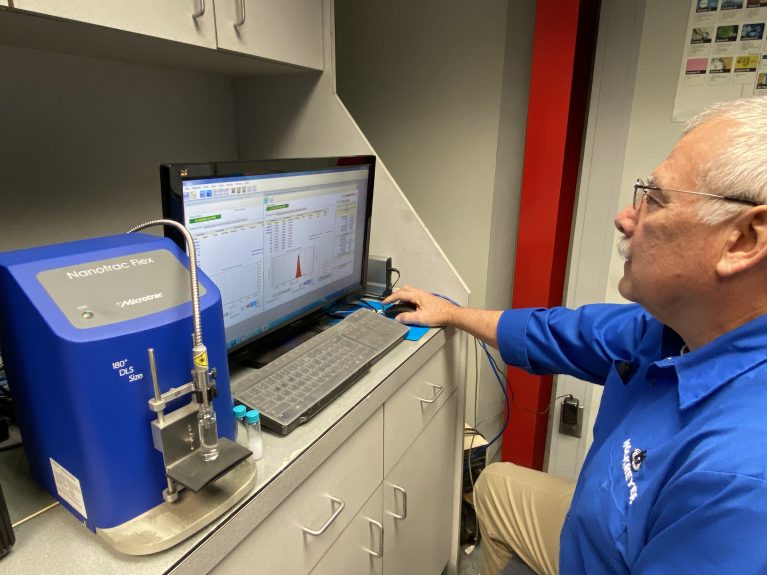 Test Your Product Free. Schedule a Test Today!
At Hockmeyer, we're committed to making your product the highest quality possible, whether you need milling, mixing, dispersion or agitation. Schedule your product to be tested in one of our demo machines and see the Hockmeyer difference for yourself.
Services
Field Training & Support

Hockmeyer is dedicated to providing best-in-class support to maintain the lifespan and efficiency of your Hockmeyer equipment.

Equipment Support Program

Learn about how Hockmeyer can provide dedicated service, maintenance, and training through our Equipment Support Program.

Customer Testing-Applications Lab

Don't trust promises, trust results! Hockmeyer offers it's Customer Service Laboratory to show you exactly how our equipment will increase your product quality and efficiency!
Mineral Slurry Processing Frequently Asked Questions
How can Hockmeyer's equipment assist with mineral slurry manufacturing and processing?

Mineral slurry manufacturing and processing is a complex process that requires fine-tuning and meticulous attention to detail in order to ensure a high-quality finished product. Hockmeyer's continuously evolving equipment offerings are specialized in particle size reduction and deagglomeration and can improve your manufacturing process and end results. Our most popular equipment offerings include the efficient HVI Hoist Mounted Disperser, the original HCP Immersion Mill, and the versatile, state-of-the-art NEXGEN™ Vacuum Recirculation Mill.

Do you provide testing for your mineral slurry manufacturing equipment?

Using cutting-edge technology and expertise, the Hockmeyer team conducts comprehensive testing to evaluate the performance and efficiency of the mineral slurry manufacturing process. Hockmeyer offers customer testing services as a valuable resource for businesses seeking to improve their processes, troubleshoot issues, and maximize operational efficiency. This includes testing equipment, analyzing material samples, and providing data-driven insights to enhance productivity and achieve your desired results.