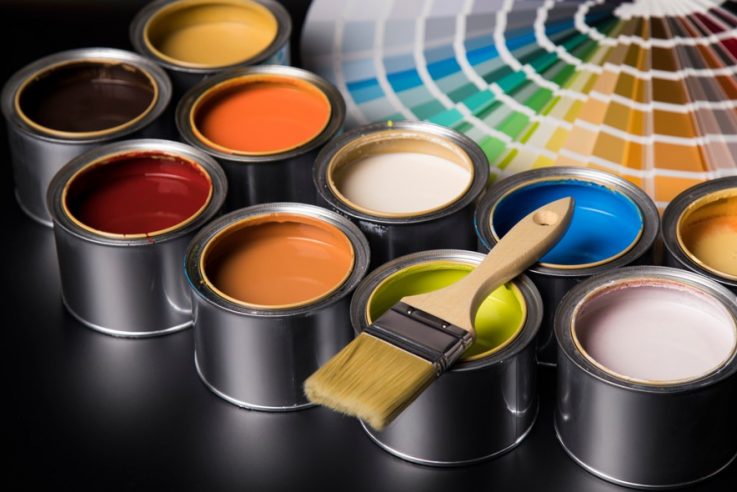 Industry-Leading Pigment Dispersion Machines for Paints and Coatings Manufacturers
Milling organic and inorganic pigments to a specific particle size is crucial for achieving your desired color strength, gloss, transparency, and opacity, and Hockmeyer has a rich background in the paints and coatings industry, which contributes to the company's expertise in this field. Using a rapid-flow vacuum milling process allows manufacturers to enhance efficiency and boost profits by reducing processing time, improving yields, and eliminating air entrapment. This method enables faster and purer particle size reduction and deagglomeration, eliminating the drawbacks of air bubbles in the feedstock.
Need Help? Contact Us Today!
Headquarters

Parts & Service
Industry Benefits
Paints and Particle Analysis

In paints, color strength and transparency testing are common methods of quality assessment, but a more comprehensive examination is necessary for process optimization. Accurate particle size analysis is vital for identifying distribution and adjusting the mill to meet target requirements.

Nano-Pigment Dispersions

Producing nano-pigment dispersions involves intricate procedures beyond just grinding to small sizes. It includes wetting out, mixing solid and wet components, chemical additive interactions, and stabilization. Efficient milling with air removal eliminates the cushion effect caused by air bubbles and ensures more particle impacts for precise particle size, tight distribution, and accurate volumetric measurement.

High-Viscosity Coatings

High-viscosity mixing and milling equipment with tank scraping, helical blades, and an auger are required for incorporating raw materials effectively. A vacuum is also essential for removing trapped air, maximizing particle-to-particle interaction for enhanced deagglomeration and particle size reduction.
Featured Industry Solutions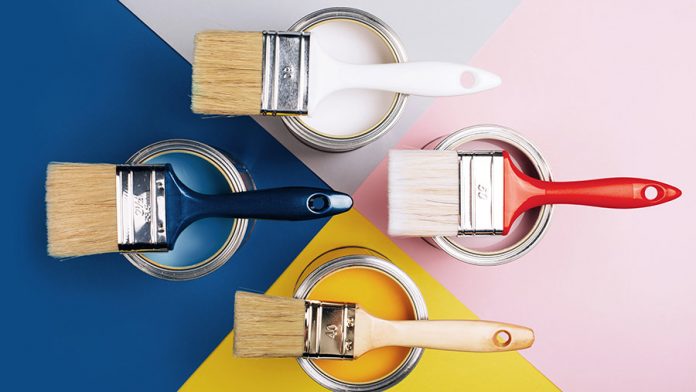 Why Choose Hockmeyer
High-Quality Pigment Dispersion Equipment That Focuses on Innovation and Results
Hockmeyer is a trusted partner for businesses seeking high-quality solutions in particle size reduction, dispersion, mixing and milling, and other process requirements. With its range of industry-leading equipment and wealth of experience, the company has a rich history of excellence and has solidified its place at the forefront of the paints and coatings industry by prioritizing innovation and customer satisfaction.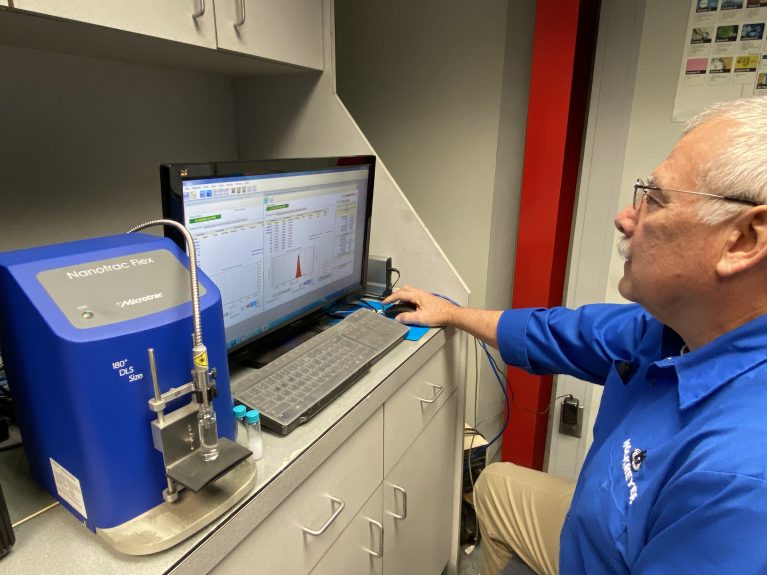 Test Your Product Free. Schedule a Test Today!
At Hockmeyer, we're committed to making your product the highest quality possible, whether you need milling, mixing, dispersion or agitation. Schedule your product to be tested in one of our demo machines and see the Hockmeyer difference for yourself.
Services
Field Training & Support

Hockmeyer is dedicated to providing best-in-class support to maintain the lifespan and efficiency of your Hockmeyer equipment.

Equipment Support Program

Learn about how Hockmeyer can provide dedicated service, maintenance, and training through our Equipment Support Program.

Customer Testing-Applications Lab

Don't trust promises, trust results! Hockmeyer offers it's Customer Service Laboratory to show you exactly how our equipment will increase your product quality and efficiency!
Pigment Dispersion for Paints and Coatings FAQs
How can Hockmeyer's equipment assist in the pigment dispersion process?

Hockmeyer's equipment plays a crucial role in the pigment dispersion process thanks to its rapid flow and recirculation technologies, which ensure consistent and tight particle size distributions, something that's vital for maintaining high product quality. Furthermore, its equipment improves efficiency and productivity by drastically reducing process times, contributing to overall operational effectiveness.

Is there a way to test how well Hockmeyer's pigment dispersion equipment works?

Absolutely! We understand the process can be challenging, so we have equipped our testing facility with laboratory and scalable pilot models of our most popular equipment. We also offer free initial testing to help you evaluate the performance of the equipment and find the pigment dispersion solution that's the best fit for you.

When does dispersion occur in the manufacturing of paints and coatings?

Dispersion involves a two-phase process to ensure the coating has consistent color strength, transparency, and other desired properties. First, wetting and deagglomeration combine wet and dry ingredients, applying high shear to separate particles. Then, the milling operation employs multiple impact points like media beads, pegs, or screens to deagglomerate particles further and reduce their size effectively.