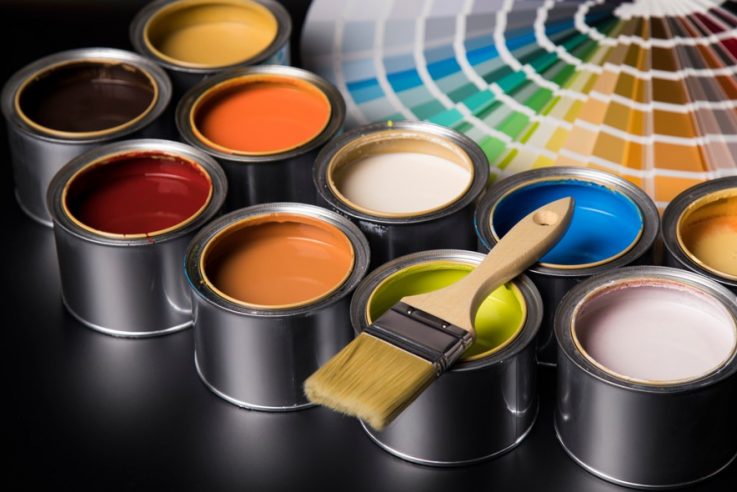 Need Help? Contact Us Today!
Headquarters

Parts & Service
Featured Industry Solutions
Services
Customer Testing-Applications Lab

Don't trust promises, trust results! Hockmeyer offers it's Customer Service Laboratory to show you exactly how our equipment will increase your product quality and efficiency!

Test-To-Own Demo Program

Hockmeyer machines are guaranteed to enhance your process. Before purchasing equipment, schedule an appointment with our Lab Technicians and see how machines meet your process needs.

Parts & Service

Keep your Hockmeyer equipment running smoothly through our fully-stocked parts department. We offer quick turnaround times that minimize your machine's downtime.