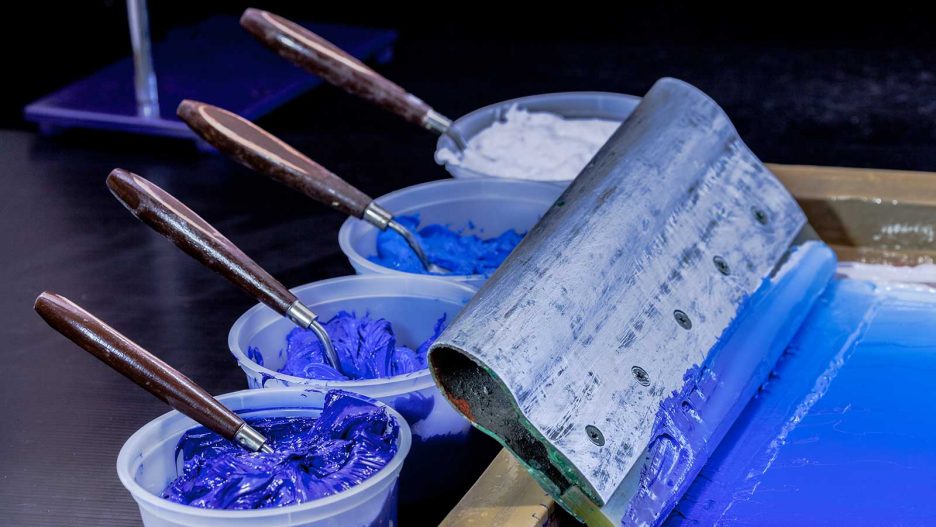 How to Generate Effective Immersion Mill Pigment Dispersion Results
What are immersion mills, and why are they a popular choice in the wet milling and grinding industry?
Immersion mills, also known as basket mills, are submersible milling units that allow for effective particle size reduction without the use of elements like pumps, hoses, and tanks, which can be maintenance-intensive and difficult to clean. The immersion mill has been around in the wet milling and grinding industry for years, and was first invented right here at Hockmeyer in the 1990's. Our team obtained a US patent for its invention, and these mills are still in high demand today because they allow a greater amount of material to pass through the milling chamber more frequently than other mills, resulting in more effective particle size distribution and stronger pigment strength in a shorter amount of time.
How can you ensure effective, efficient results while using an immersion mill for pigment dispersion?
When preparing for a pigment dispersion, there are a couple of considerations you should keep in mind to ensure effective, high quality results.
One of the keys to proper pigment dispersion, and one of the most neglected processes in the industry, is making a good premix. The better the dispersion before taking the product over to the mill the more productive the milling cycle will become. Poor premixes cause longer grind times (higher production cost), plugged screens (more down time and product loss) and greater wear on the mill (higher maintenance cost). Reducing these unnecessary costs can return thousands of dollars per year.
The final step to ensure effective pigment dispersion? Choosing the proper disperser blade. Blade diameter should be no less than one third the diameter of the tank. Hockmeyer offers a wide variety of blades and can help find the right fit for the process. An open saw tooth blade is a popular choice because of its low cost, ease of cleaning, and general utility. By contrast, a ring blade is more expensive to purchase and consumes more horsepower than the saw blade, but the higher shear level created by this type of blade eliminates (or greatly reduces) the requirement for any subsequent milling. Open saw tooth blades like our F blade, and our patented D blade, a ring type blade, are available in our lab for trial.
Which immersion mill will best suit your needs?
While some companies believe that immersion mills, or basket-type mills, are best suited for low-viscosity and easy-to-grind products, our immersion mills can be effective with a wide range of materials. How? They use rapid recirculation milling technology (the same concept as used in the high energy recirculation horizontal mills) by rapidly pumping the slurry through the media field more frequently and efficiently than other mills, including horizontal or vertical mills.
How do these mills help to ensure successful pigment dispersion? Improvements in milling efficiency can significantly affect processing time, because while long residence times may be necessary in many horizontal mills, processing time can be reduced by up to 50% or more in certain applications by replacing horizontal milling operations with immersion or basket mills.
The Hockmeyer HCP Immersion Mill is streamlined and versatile, and its proven design can out-perform horizontal, vertical, or other basket-type media milling systems with tighter particle distributions in less time. Another great option is the Hockmeyer HCP Drum Mill, which is designed to work efficiently specifically on drum-sized batches as an easy way to make products without the need to change containers. For high viscosity products, the HCPS Immersion Mill with Sweep is truly the world's most versatile mill, using a separately driven sweep blade to ensure consistent product feed to the mill. This mill is designed to process viscosities from 900 – 1.5 million cps and to utilize media from 0.1 – 2.0 mm, and features an upper auger and interchangeable scraper blades.