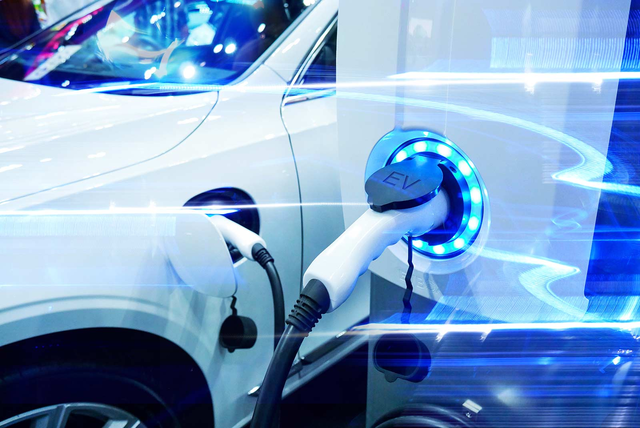 Innovative Immersion Mill, Dispersion Technology, and Mixing Equipment for Battery Cathode Slurry Production
Innovative immersion mills and dispersion technology equipment are critical for manufacturing battery components because they allow for effective particle size reduction and ensure proper dispersion. These technologies employ innovative mechanisms and optimize the slurry production process to promote efficient wetting, deagglomeration, and mixing of the materials, leading to improved homogeneity, stability, and performance of the slurry.
With the help of cutting-edge immersion mills, dispersion technology, and mixing equipment, manufacturers can achieve precise control over particle size and dispersion, leading to the production of high-quality battery cathode slurries. These advanced technologies are instrumental in optimizing battery performance and meeting the growing demands of the energy storage industry.
Need Help? Contact Us Today!
Headquarters

Parts & Service
Industry Benefits
Battery Cathode Slurry

The equipment used in processing cathode slurry for batteries plays a crucial role in ensuring the quality of the final product, and innovative mixing, dispersing, and milling methods make all the difference! Through these cutting-edge solutions, slurries can be made more efficiently, consistently, and reliably to ensure the manufacture of effective batteries.
Featured Industry Solutions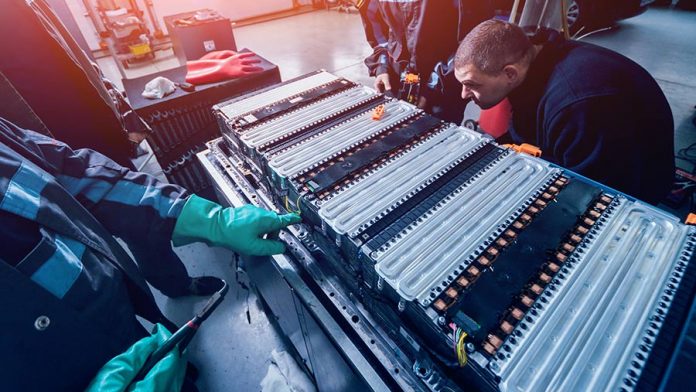 Why Choose Hockmeyer
Hockmeyer Leads the Industry in Battery Slurry Particle Size Reduction
Hockmeyer is an industry leader and trusted partner for businesses seeking superior solutions in battery slurry production, including particle size reduction, dispersion, mixing, and other process requirements. With a wide variety of industry-leading equipment and extensive experience, Hockmeyer has a remarkable history of excellence in both customer satisfaction and innovation.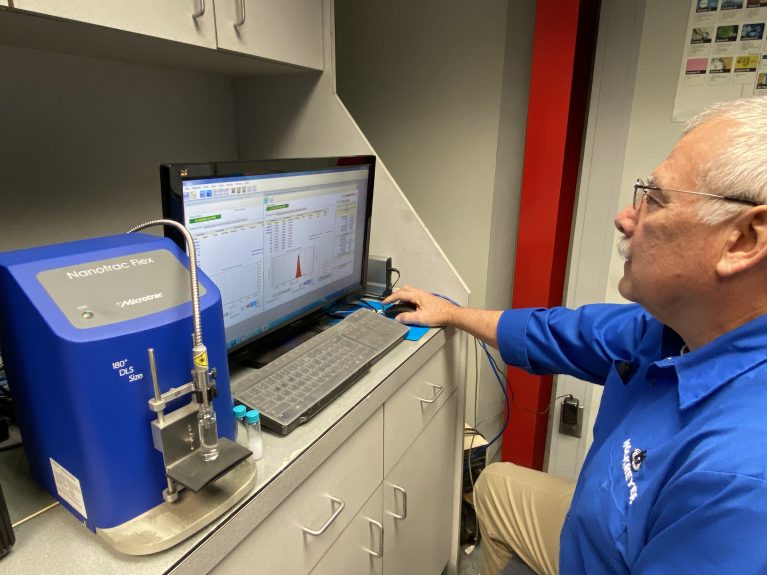 Test Your Product Free. Schedule a Test Today!
At Hockmeyer, we're committed to making your product the highest quality possible, whether you need milling, mixing, dispersion or agitation. Schedule your product to be tested in one of our demo machines and see the Hockmeyer difference for yourself.
Services
Field Training & Support

Hockmeyer is dedicated to providing best-in-class support to maintain the lifespan and efficiency of your Hockmeyer equipment.

Equipment Support Program

Learn about how Hockmeyer can provide dedicated service, maintenance, and training through our Equipment Support Program.

Customer Testing-Applications Lab

Don't trust promises, trust results! Hockmeyer offers it's Customer Service Laboratory to show you exactly how our equipment will increase your product quality and efficiency!
Renewable Energy Frequently Asked Questions
How can Hockmeyer's equipment assist in the electrode slurry preparation process?

Hockmeyer's equipment provides efficient and consistent production of cathode active material slurries. These machines help to ensure precise control over particle size and tight particle size distribution, enabling the creation of high-quality slurries for optimal battery performance.

Is there a way to test how well Hockmeyer's electrode slurry preparation equipment works?

Certainly! We know firsthand the challenges involved in electrode slurry preparation, so we have a dedicated testing facility equipped with laboratory and scalable pilot models of our top pieces of equipment. Plus, to assist you in assessing equipment performance and identifying the solution for you, we offer complimentary initial testing services.

What equipment is ideal for impacting battery slurry dispersion?

What is a battery cathode and anode?

A battery's cathode and anode form the basic building blocks of a battery cell, along with the electrolyte that separates them. Through the flow of ions and electrons between the electrodes, chemical reactions occur, storing and releasing energy for various applications. The active materials in Li-ion batteries determine the battery's energy density and play a crucial role in determining the cell capacity.

Why are battery cathode slurries important to battery manufacturing?

Battery cathode slurries are vital in battery manufacturing because they enable the electrochemical reactions that store and release energy. As the battery discharges and supplies an electric current, the anode discharges lithium ions to the cathode, creating an electric current through the movement of electrons from one end to the other. Precise control over slurry composition and particle characteristics ensures optimal battery performance and energy storage capacity.